We are experts in providing modern welding technologies
We design and manufacture solutions based on robotic and traditional workstations enabling the performance of TIG and MIG/MAG welding processes
---
---
Welding machines from a leading German manufacturer, providing the newest and most advanced technology in all welding methods.
---
---
Top quality, excellent properties – welding torches for precise joining, ensuring the best comfort of work.
---
---
Soon, our offer will include this long-awaited novelty – our personal brand of welding wire! Details soon!
---
---
Reliable automated stations and welding robots, innovative solutions tailored to the individual needs of your company
---
---
Xnet welding process monitoring system
---
The use of the EWM Xnet system gives a measurable benefit in the entire production process of the welding plant. A modern welding quality management system organizes production, planning, quality management, supervision over the welding process and administration, and also helps to improve economy, quality and efficient documentation. This is a guarantee and increase in quality, higher productivity and lower costs for the company. The modular structure of the system meets all needs in small, medium and large welding plants.
---
Find out more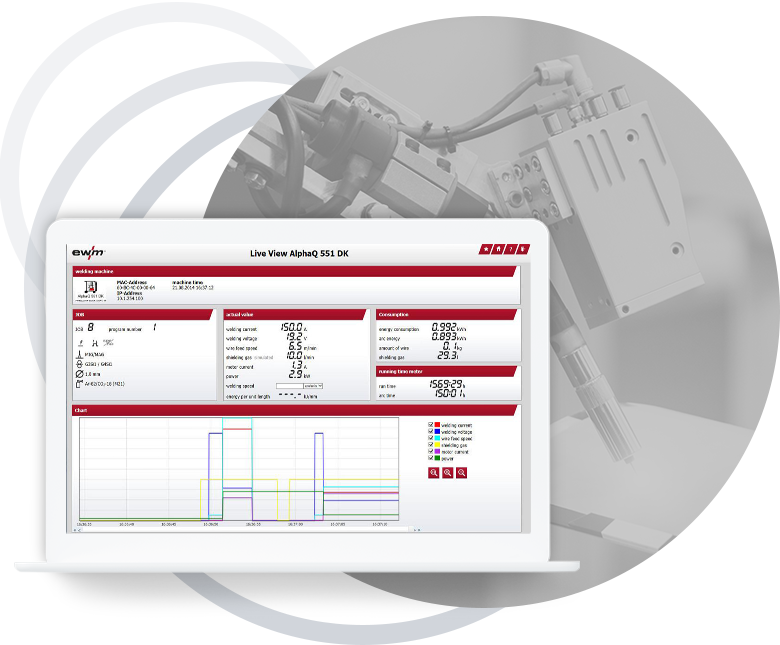 Our motto is MORE THAN JUST WELDING
We focus on development, share our knowledge and experience, dynamically strive towards novelty and provide the best solutions in the field of welding
---
---
---
High-quality technical gasses and their mixtures, widely used in industry during welding and production processes
---
---
---
We offer a wide range of wires and welding electrodes from leading manufacturers that guarantee high-quality welding results
---
---
---
A wide range of diverse assortment of the highest quality. See the full range of welding accessories available in our store
---
---
---
A wide range of welding equipment dedicated to both professionals and amateurs in the field of welding, from other manufacturers
---
---
Welding technology selection, technical gas cylinder filling and service
---
We provide full support, professional advice and comprehensive service care.
---
Find out more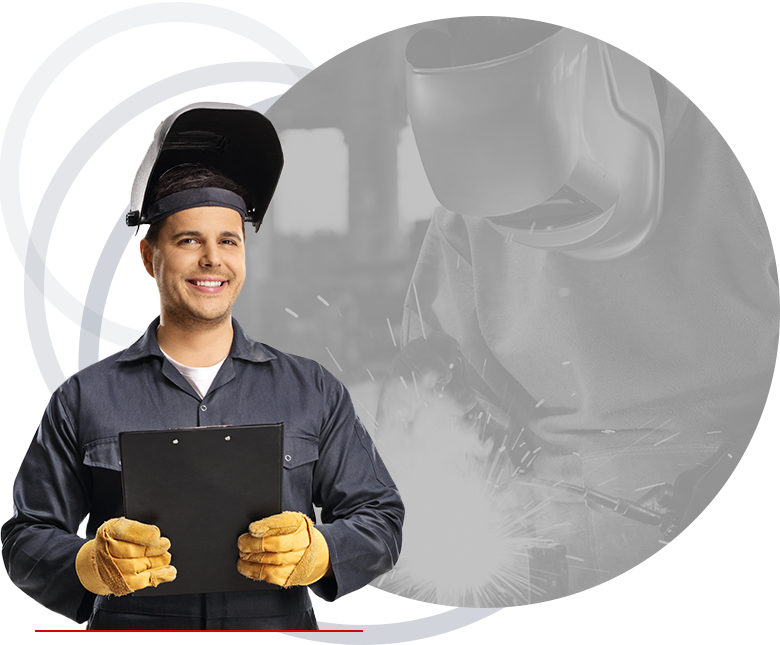 ---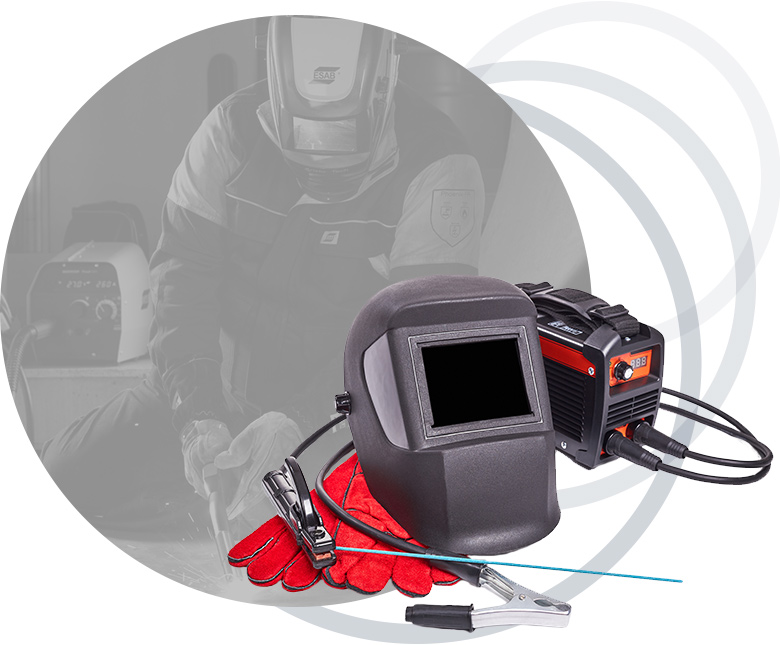 The best and proven welding products from reputable manufacturers
---
We offer a wide range of assortment necessary in every welding workshop. Having excellent knowledge and many years of experience in welding, we assist in choosing the best quality products.
Welding equipment
Welding materials and accessories
Process automation and robotization devices
Technical gases
Ventilation systems
Welding chemicals
---
Find out more
Tomsystem
-providing innovative solutions in welding technology
---
Our services extend past providing equipment, welding materials, accessories and technical gases.We offer a number of solutions - in the field of robotization, automation and mechanization of production processes, which we adapt to the specific needs of each client. Our team consists of highly educated specialists who are constantly improving their qualifications, so you can fully rely on their comprehensive substantive and technical support.
The company's philosophy is best reflected in the motto - ,,More than just welding". Tomsystem has been in the welding industry since it was founded and has since established cooperation with leading European manufacturers of welding as well as other devices in the field of automation and robotization of welding processes.
---
Find out more