SELECTION OF WELDING TECHNOLOGY
Begin your welding adventure with us
Due to our long-term presence on the market and our experienced team of welding specialists, we will soon be expanding our offer with the most modern solutions in the professional selection of a welding technology. This service will be provided as part of the Technology Selection Center (opening soon), as well as through an innovative system of expert online technology selection, constituting innovative software enabling the automated process of selecting the technology necessary to perform welding processes. By entering the selected parameters, the user will be able to generate detailed information on the equipment and process that guarantees achieving desired results. The online system, based on automated functionalities, will ensure fast and proper selection of welding technology, which is a key element determining the quality of the welding and welded elements.
Our key goal will be to help you choose the optimal solution tailored to your specific needs.
More information on this subject will be available on our website shortly.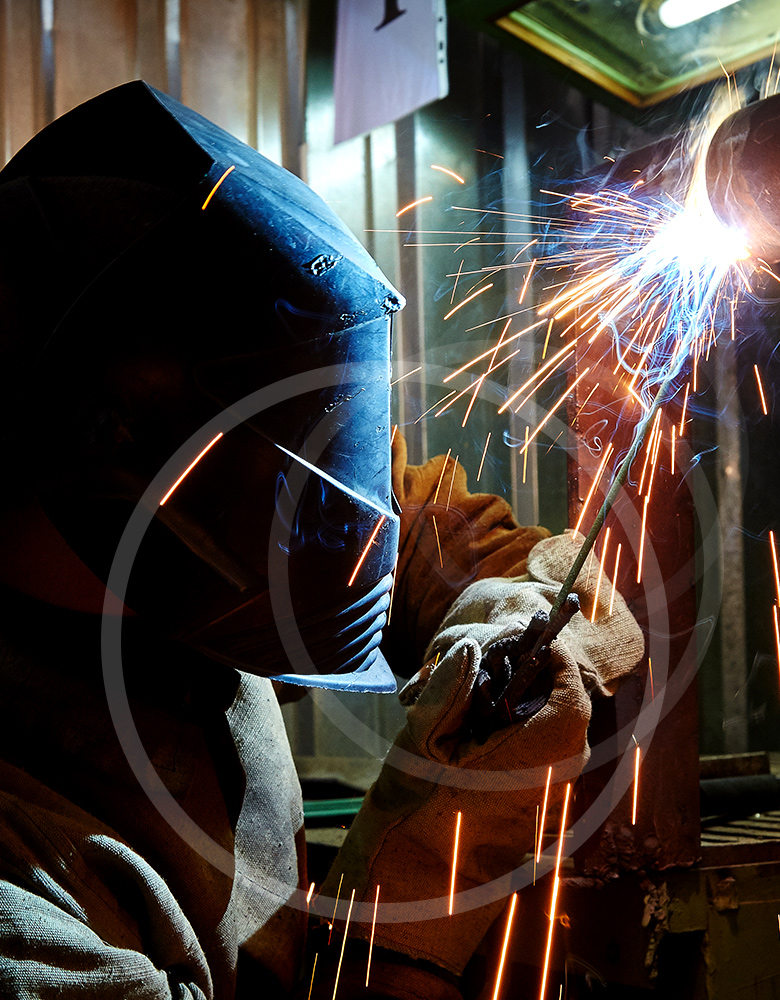 TECHNICAL CUSTOMER SERVICE
Reliable and professional support
Our team consists of experts ready to provide aid, assistance and advice relating to the field of welding, primarily in the field of:
warranty welding equipment repairs (authorized warranty service of welding equipment, including that of EWM);
post-warranty welding equipment repairs of the majority of global manufacturers;
inspection, measurement and control tests of welding equipment, including: external inspection, technical condition check, fault verification, electric shock protection measurements and work test (all inspections are carried out in accordance with the guidelines of PN: EN60974-4: 2009, Arc welding equipment Part 4: Inspection and in-service testing ");
commissioning new devices at the customer's site along with a professional training course on their proper use.
The constant development and expansion of our welding equipment sales offer requires current knowledge and constant refreshing of information in this field, so we make sure that our service technicians systematically participate in training courses organized by product manufacturers. We make every effort to ensure that the services we offer are always of the highest quality and meet the requirements of all our customers.
If you have any questions don't hesitate to contact us via telephone or email.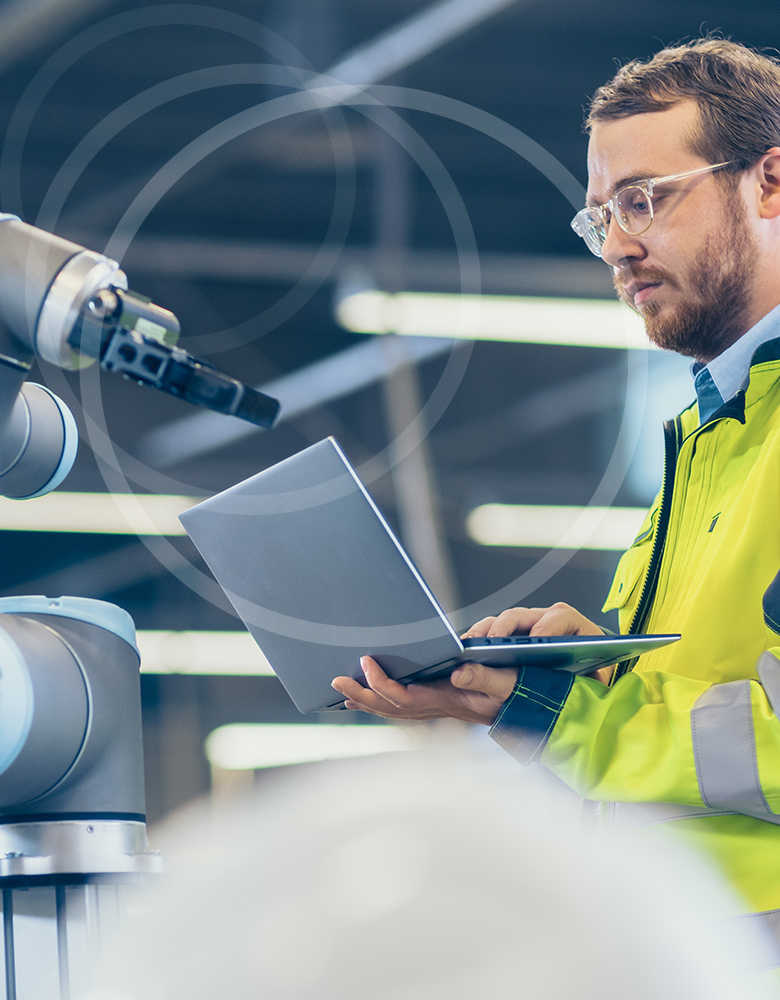 WELDING VENTILATION SYSTEMS
Health and safety come first
In the light of new legal regulations, the improvement of working conditions at welding stations is becoming an important aspect that determines the safety of performed tasks. The welding process is burdened with an increased risk of respiratory diseases and other dangerous complications, therefore more and more entrepreneurs decide to equip welding halls with modern welding ventilation systems, thus protecting employees from inhaling harmful welding fumes.
Bearing in mind the specificity and difficult conditions of welding work, we provide optimal solutions:
assembly of a general-purpose welding ventilation systems;
installation of workplace welding ventilation systems.
Modern filter-ventilation systems enable exhaust gas extraction to the outside as well as recirculation of filtered air. Welding ventilation systems are tailored to the size of the station, the intensity of dust, exhaust gases and other factors. In particular, they consist of extraction arms, mobile filtering devices, central extraction and filtering devices and extraction tables.
Our main goal is to get acquainted with the specificity of the work of welders in a given plant and to propose the most optimal ventilating system.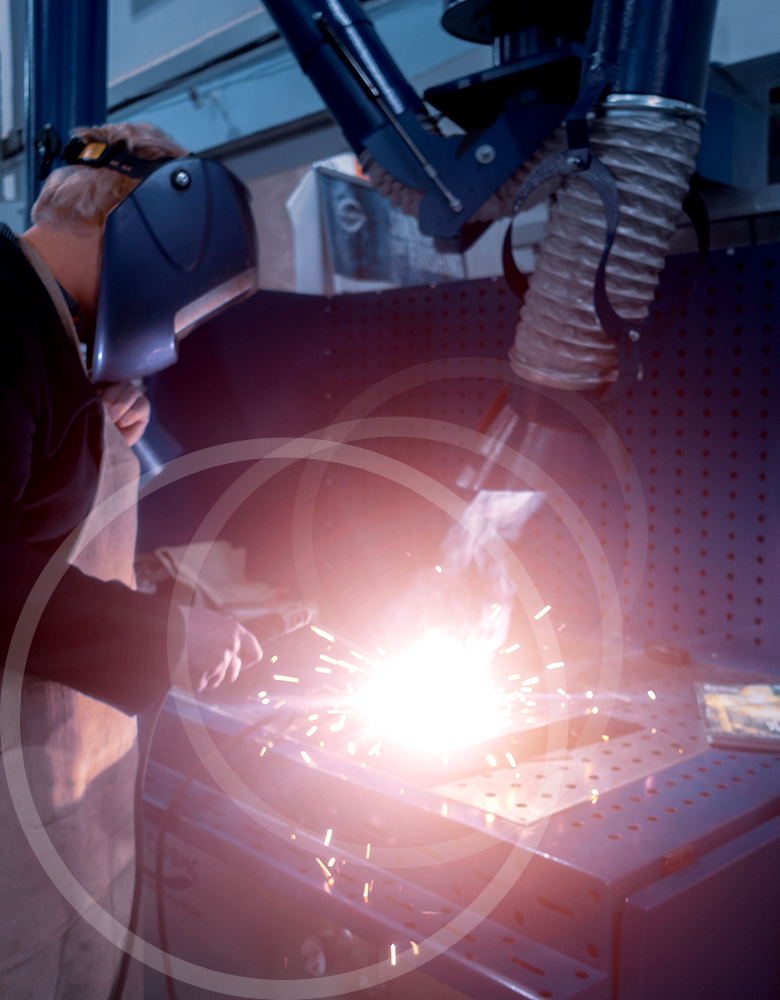 AUTOMATION AND ROBOTIZATION
Increased efficiency and precise operations
Automation and robotization of the production processes is an increasingly visible trend covering almost every industry. Recent years have brought many significant changes not only welding technology. The automation of production processes often becomes the only possibility of gaining a competitive advantage, in the era of constant striving to improve quality and increase efficiency. Due to the specificity of each production process, the use of automated or robotic solutions allows to attract new customers and sales markets. Automation in this area allows you to increase production efficiency, reduce its costs and achieve repeatability of manufactured products.
Our offer includes ready-made automation and robotization solutions related to welding processes. Additionally, cooperating with companies specializing in implementation, we are able to design, execute and implement a specific system that enables the performance of the desired task.
In addition to the wide range of stock available in our store (including innovative industrial / welding robots), we offer professional consulting, technical support and application implementation. We are committed to offer the highest level of service and solutions. When completing client orders, we follow the principle of an individual approach, therefore each client receives our utmost attention and care.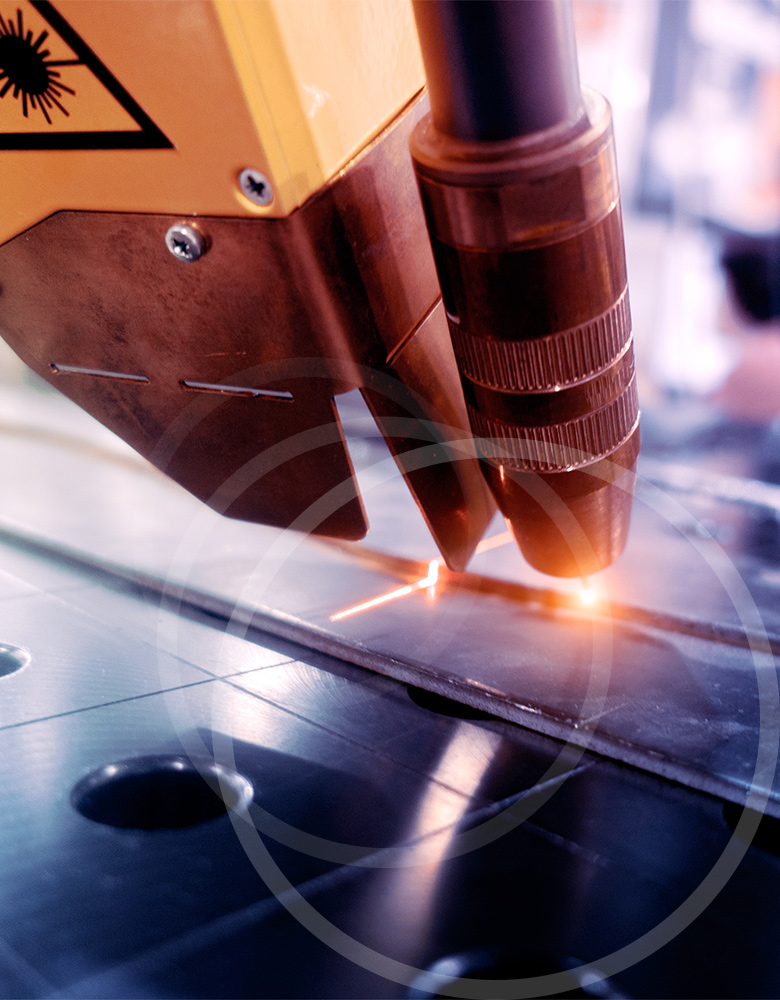 TECHNICAL GAS SELECTION
We take care of optimal welding parameters
Each welding process requires an appropriate technical gas, that protects the molten and heated material from the influence of the surrounding air. These gases have different properties such as ionization energy level, reactivity and melting point. These properties can be enhanced or weakened by combining gasses to create gas mixtures with unique compositions and proportions. Unfortunately, oftentimes there is a problem of selecting the right gase for welding, as well as determining the appropriate proportions and composition of the shielding gas mixture.
Our specialists are here to provide you with professional advice on the selection of technical gases and the selection of appropriate welding mixtures.
Tomsystem will soon be launching a professional technical gas bottling plant. We will expand our offer and provide services such as filling gas cylinders with Argon, Nitrogen and CO2 as well as selecting technology, ensuring the creation of mixtures suitable for optimal welding parameters. More details on our website soon.